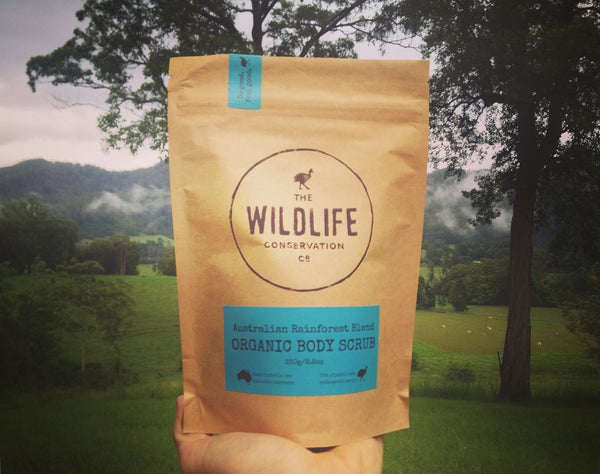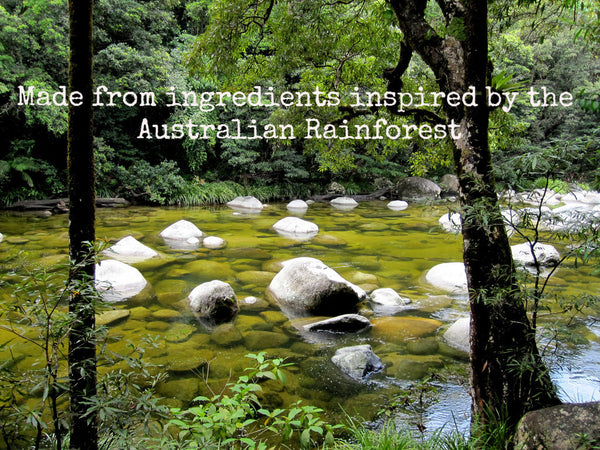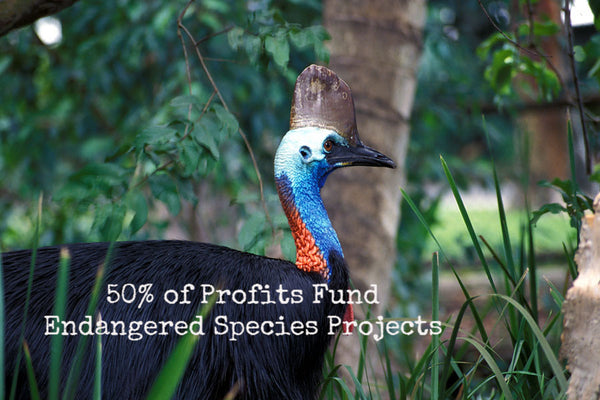 Organic Australian Rainforest Body Scrub | 100% Natural | Fair Trade | 220g | FREE Shipping | Helps Endangered Species
220g (FREE SHIPPING - both in Australia & Overseas!)
Natural, Organic, Fair Trade, our Organic Australian Rainforest Body Scrub is made from ingredients inspired by the ancient rainforests of eastern Australia.
The scrub is hand crafted on our rainforest property on the NSW North Coast - an area of Australia where the sub-tropical rainforest mountains of the Great Divide meet the clear waters of this beautiful stretch of coastline.
We individually source premium organic ingredients from local organic farmers in Australia, and we use the World's freshest coconut oil from our neighbouring islands. Our organic coconut empowers lives, is fairly traded, and helps island communities.
....
Ingredients are 100% natural, organic, fairly traded and sustainable, and consists of:
Organic Native Australian Macadamia Oil, Organic Coconut, Organic extra Virgin Coconut Oil, Australian Ocean Salt, Organic Australian Essential Oils of Lemon Myrtle, Lemon Tea Tree and Eucalyptus Blue Gum.
....
This is seriously good scrub. And it helps Endangered Species.
50% of profits go towards supporting Endangered Species projects in Australia.
....
Your order is mindfully packaged using eco-friendly materials in our ongoing effort to support sustainability.